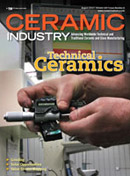 Aggressive Grinding Service, discusses important parameters for the grinding of advanced ceramic materials.


Download PDF


Download MP3


View the article
Listen to the full interview below.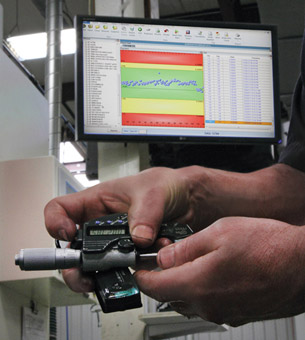 The cover photo of August's Ceramic Industry features our wireless digital micrometers that send a real-time data point signal, captured by the MeasurLink® system, to the SPC database which is then displayed on overhead screens posted throughout the shop.