Surface Grinding
When it comes to Surface Grinding, we offer three excellent options:
10 Traditional, traverse grinding machines with the capacity to hold tolerances of 0.0001" and 0.0001" flatness & parallelism.
3 Stahli Double-Disc machines that simultaneously grind the top and bottom of parts while holding flatness & parallelism to 0.0001″. These machines are capable of producing a high volume of parts with stock removal 10 times faster than traditional grinding.
2 Blanchard rotary grinders that can hold parts up to 36" in diameter while holding a tolerance of 0.0002".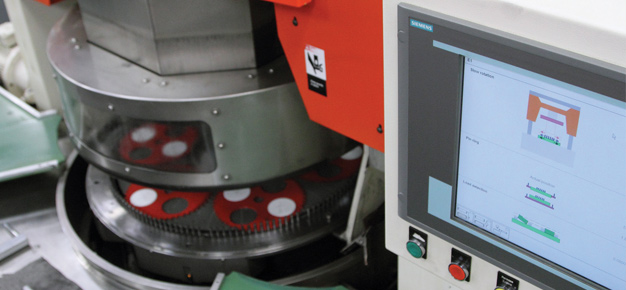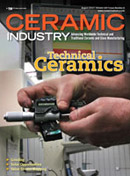 Aggressive Grinding Service, discusses important parameters for the grinding of advanced ceramic materials.


Download PDF


Download MP3


View the article
Listen to the full interview below.