Our Staff
Management Team
 Simon Chamberlain
General Manager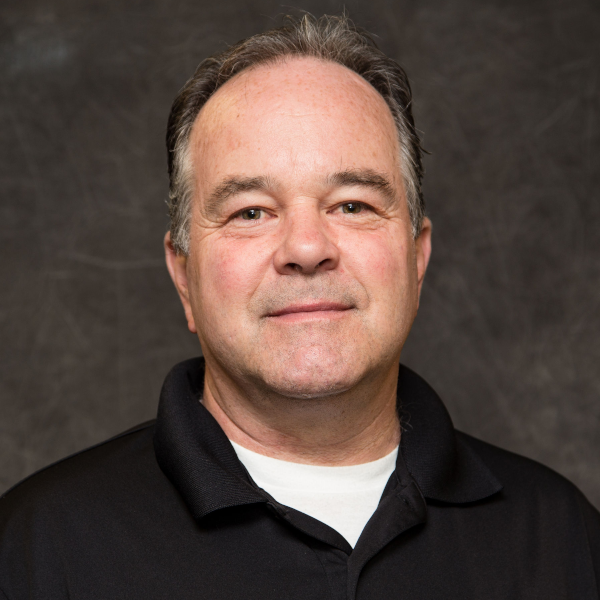 Blake Hauser
Sales Manager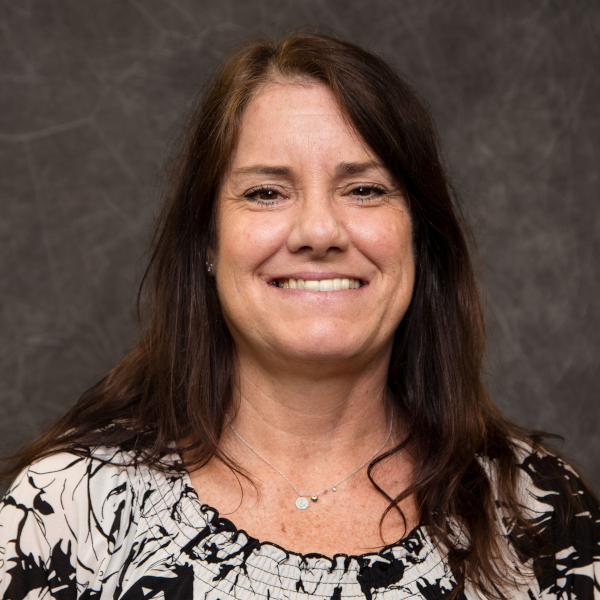 Beth Campbell
Administrative Assistant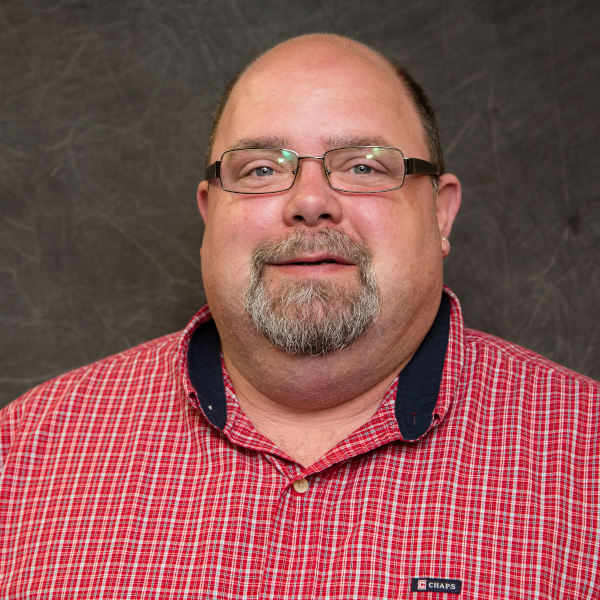 Lincoln Pynos
Customer Service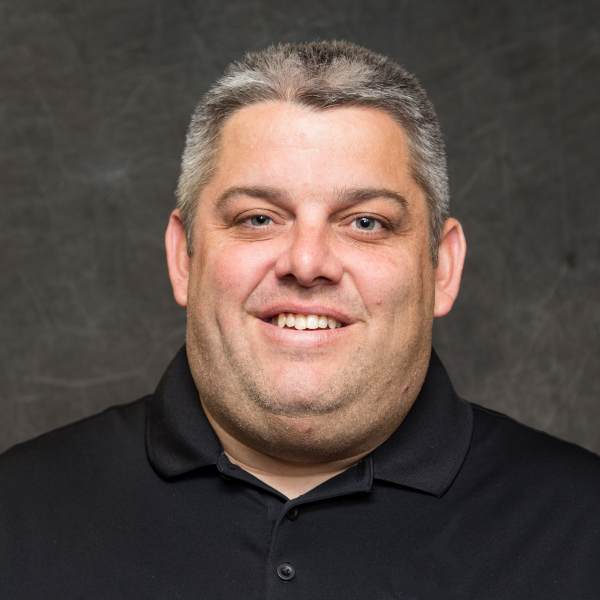 Lenny Mohan
Quality
Suzanne Heide
Human Resources
sheide@ags-fast.com
Mike Halula
ISO Coordinator
Production Team
Eric Hantz
Production Manager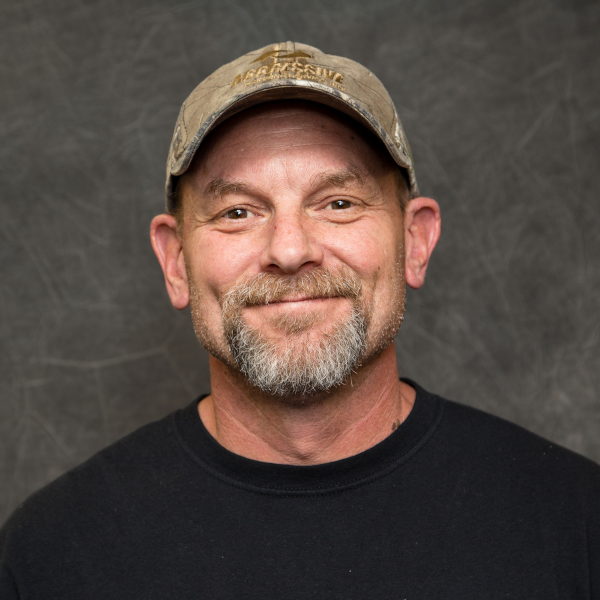 Don Seybold
Production Manager
Dan Gaffey
Production Manager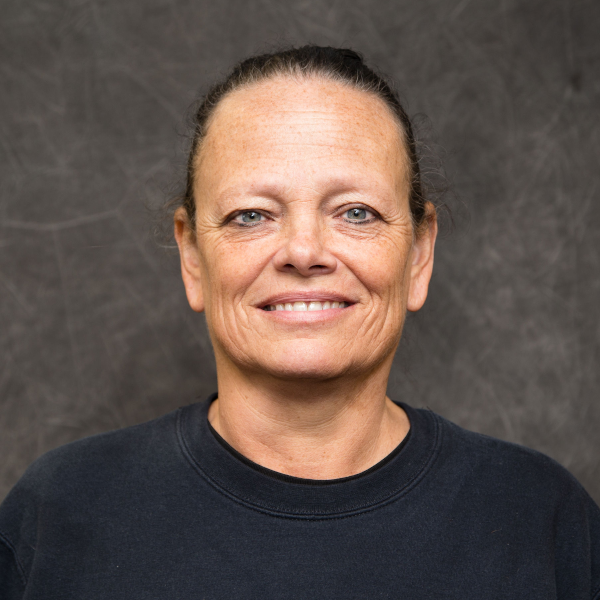 Michelle Farrell
Shipping/Receiving Manager
Production with a Purpose
Vision
To continue as the world's leading source for precision carbide and ceramic grinding services, for generations to come.
Mission
To continue as the largest provider of world-class precision grinding services to carbide and ceramic manufacturers; with a focus on quality, delivery, continuous improvement, advanced technology and our most valuable asset – our employees. To be the company where future generations want to be a part of our team.
Values
Quality:

A focus on providing the best service for our customers.

Delivery:

Industry-leading turnaround.

Integrity:

Conducting business in the most ethical and responsible manner.

People:

Providing exceptional opportunities for our employees and their families to accomplish their personal and professional goals.

Community:

Taking part in the growth and sustainability fo our community through our active involvement.